Persistent Cough Cleared Immediately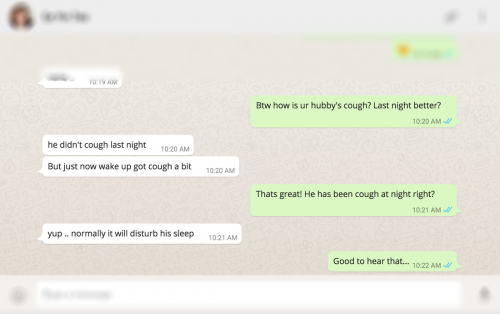 Client had this persistent cough for months. He's tried cough syrups, anti-allergic, steroids medication. Just one session to remove the blocked qi associate with the cough cleared most of the symptoms almost immediately.
​
He didn't think the cough could be due to block qi as it was just a common ailment. In fact the cough lead to his sinus condition too. You'd be surprise, most symptoms we experience are a result of blocked qi.