After Second Session, I Felt Qi Flowing Freely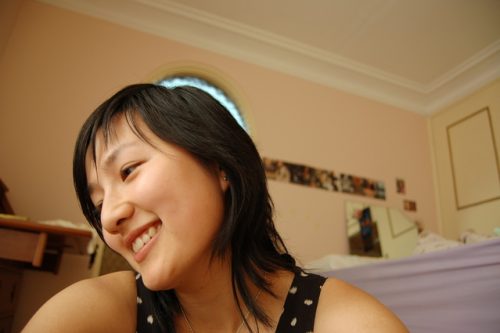 I was just walked into TipTopYou Center and started my first session without any clue about the therapy. As I trusted and was referred by Janice, I trusted the healers. Without any doubt and further delay we had the first session immediately.
I was totally exhausted after the first session and the second session was scheduled the next day. After second session I felt Qi flowing freely especially the pain on my left shoulder which has been bothering me for few years. The third session got more intense. I could feel the negativity stuck in me. I have been regularly burping but I didn't realise that I needed to vomit to feel better.
The nightmare came during the fourth session when I started crying like a child during session and vomitted. After each session I felt great relief but there was more to clear.
The fifth session was a greater disaster as I almost give up. Thank you Dhennver and Hui Ling who didn't never give up on me and continued to the care for me. The last session we released 3 blocked qi and I immediately felt changes after the session.
Finally, I can breath and my stomach is much happier. I can't go through all these without the guidance and support from Dhennver and Hui Ling. I woke up the next day and I told myself… welcome to brand new me which looks totally healthy. Thank you very much for all your patience and effort. I would like to sincerely express my gratitude to both healers and may all being get relieve from misery. Thank you very much.
KC