Stressed? Neck and Shoulder Pain Gone!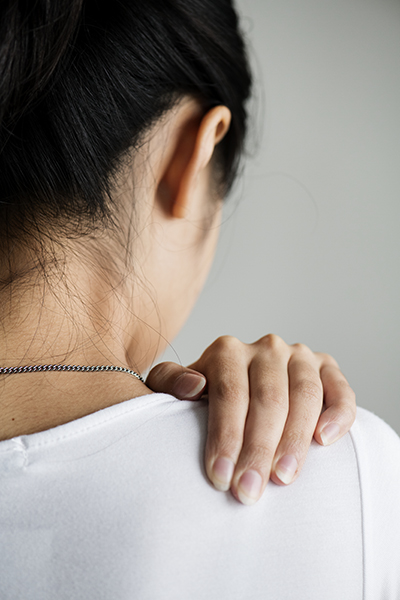 Shoulder and neck pain is one of the most common symptoms of stress and anxiety. Most people would resort to massages to help relieve that annoying pain. However, that relieve is often temporary.
This client was wasn't initially convinced that a simple release with BQRT would do the magic. It took a few sessions to clear all the stress bottled up in her and since she was busy, most of the sessions were done through distant healing.
Finally, after only 3 sessions, you can see the amazement and relieve she had when the pain finally left her! Could it be coincidence?
Nope… cause she was still facing stress but the pain did not show up!
Why waste time and most on massages when you can get to the root of the problem once and for all!