The Emotional Journey Of A Senior Sales Director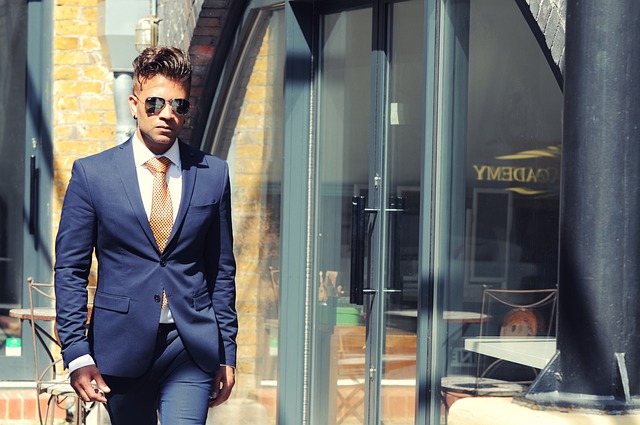 For a period of time during my mid 30s, I have been suffering from a range of traumatic episodes in my life, including a difficult divorce which I filed in 2016 where I left my estate and a lot of finance to my ex-wife and had to restart from scratch again.
The sheer emotional trauma and pressure across a difficult marriage, coupled with a difficult work situation, poor health (overweight), with a background of a unhappy childhood, and a constant feeling of "I'm not good enough" (i.e. low self esteem), had virtually made my life a melting point that could explode at any time. In other words, my emotional tank was full, but I still had to carry on a stressful career (senior sales director) to support my life. And honestly, family while they helped, didn't do anything to empathise with my emotional trauma. I was so frustrated that I could burst into anger fits and fights if triggered even the slightest. Through a desperate process of repairing both my body and soul, I stumbled upon Dhennver's services through a friend's referral in KL in 2018.
The initial visit was a interesting one, where Dhennver introduced me into the world of quantum physics, trapped emotional energies ("Blocked Qi"), and how fundamentally the release of Blocked Qi (BQ) for both current and inherited BQ, can play a vital role in our current outlook of life, happiness, life choices, and the type of environment/people that we are attracting. Our "lens" are often tinted with negative emotional energies accumulated across time, and we can't manage our life optimally.
After a few sessions, where my current wife and I, had experienced emotional benefits from the BQRT sessions, Dhennver was suggesting to me to do a Energetic Cage Release, because he said my BQ was too many to remove using normal healing sessions.
I agreed, took a distant healing session with Dhennver on Energetic Cage Release, and the treatment consisting of interaction via Whatsapp video calls, across several days, helped me undergo a massive release of my emotional pains that was burdening on my shoulders for the past 10 plus years of unhappiness. What a relief it had been! I felt immensely lighter, and could see clearer. I remember giving myself a toast to a new life after the 3rd day.
But I knew my emotional journey still had some way to go, and my concrete healing experience that I had went through with Dhennver, made me seek out other paths of healing such as Emotional Freedom Technique, Inner Child Dialogue, Family Constellation, and Reiki. All of which, truly helped me to shift my internal torment in my mid 30s which almost drove me suicidal, to instead walk upon a path of healing, and hopefully can in turn help others to heal one day.
I highly recommend working with Dhennver, with his kind and embracing disposition, would certainly help any "injured" soul to start walking forward again. I hope your sessions with him will open up your own path and journey, the way mine did
Warmest Regards
TK
Senior Sales Director at a MNC Singapore