Found My Career Path With Coaching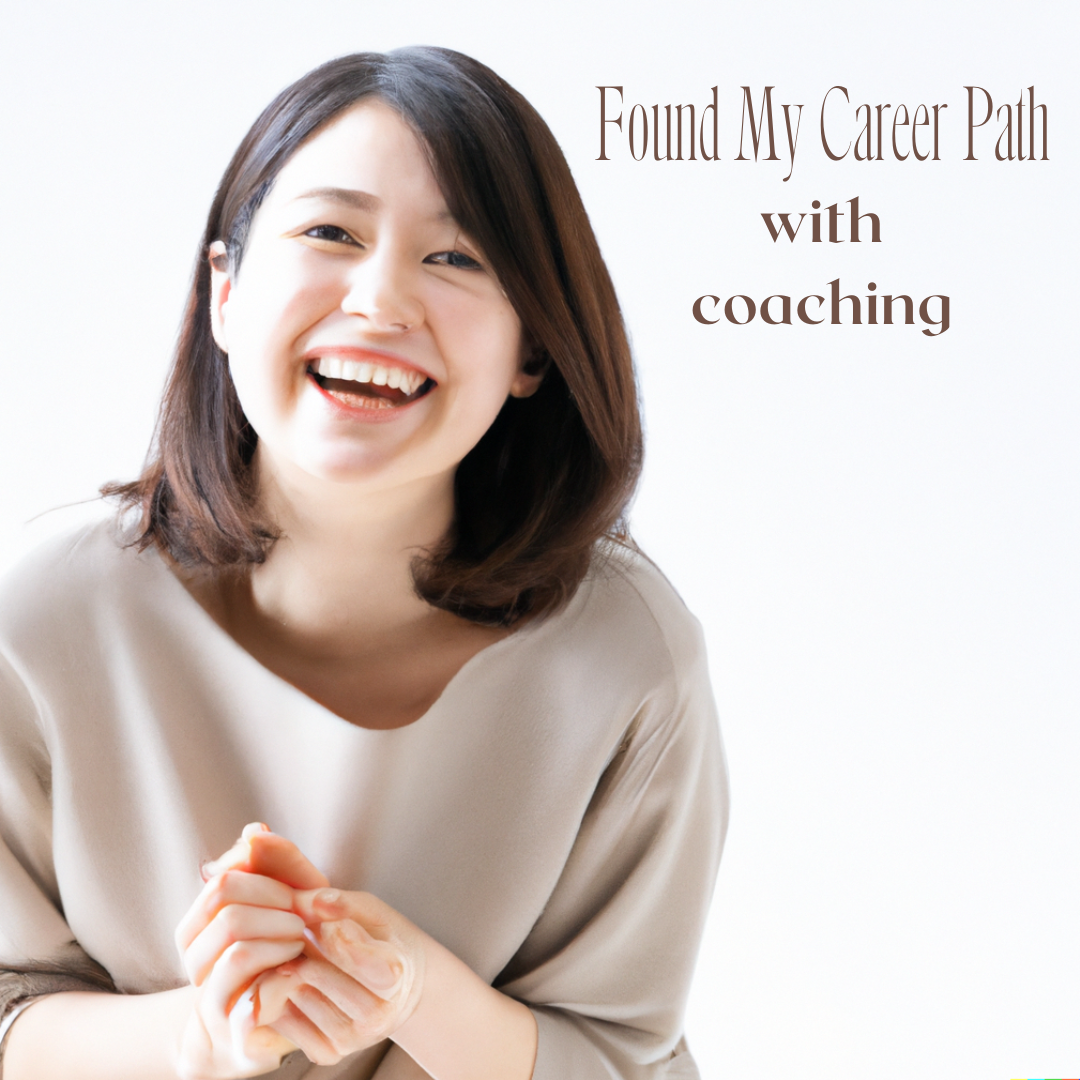 Hi, my name is Adeline, a trained pharmacist. Having completed the Energetic Cage Release (ECR) therapy with Dhennver and Hui Ling, I embarked on a journey of new self-discovery to get to know myself once again as my old self disintegrates. The ECR therapy definitely helped me gained more clarity, yet I repeatedly questioned my higher purpose. I have been in the healthcare sector for many years and I felt something was missing in my career path. My heart tells me that I have a potential that has yet to be revealed and that sparks joy in me. But, I am clueless on what to do, and needless to say, where to begin.
The 8 Week Results Breakthrough coaching programme by Dhennver fits in perfectly at this juncture. He skilfully guided me through many powerful processes, and coupled with his intuitive ability, he helped me to nail the answer I have long been searching for in my career path right at the very first session! It was mind-blowing!
His professional coaching style made me feel at ease throughout the programme as he provided a safe space to be expressive and vulnerable. With his guidance, I shed layers of my limiting beliefs and became more empowered and self-motivated as I now have a clearer goal. The systematic approach of this results-oriented programme effectively ensured that results are consistently achieved, with clear key action plans and review processes in place.
Now that I am clear of my directions, I have become more focused, joyfully challenging my limits and living my life purposefully. I am truly grateful to have Dhennver as my results coach because his immense commitment and passion to always bring the best out of others has truly transformed me and my life.